SERVICES ENGEL PARKING
Our goal will always be customer comfort and satisfaction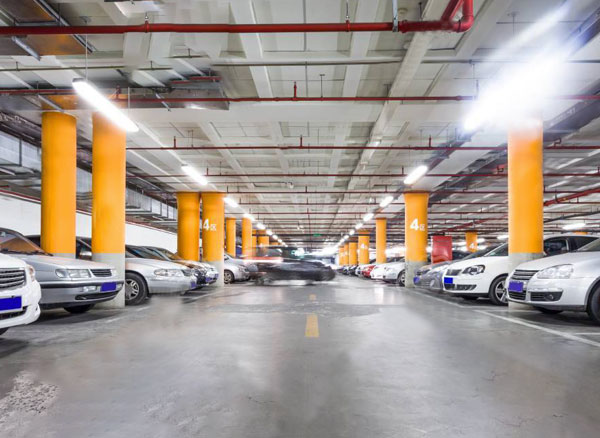 Engel Parking has Indoor Parking with a large covered and guarded 24h surface and outdoor parking , the most economical and affordable option with the same security as the interior.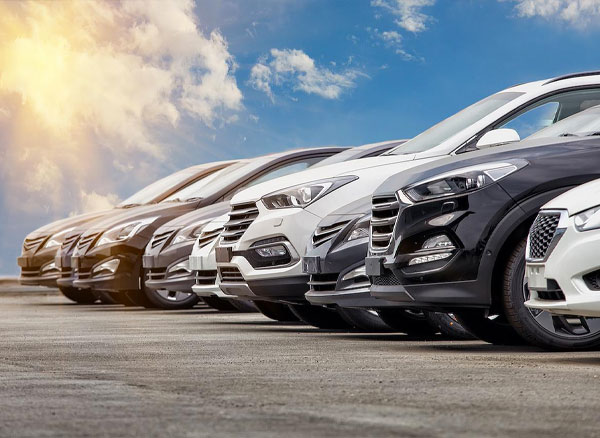 Did you just arrive and need a vehicle to get around? We have a wide range of car rentals and other vehicles that adapt to your needs.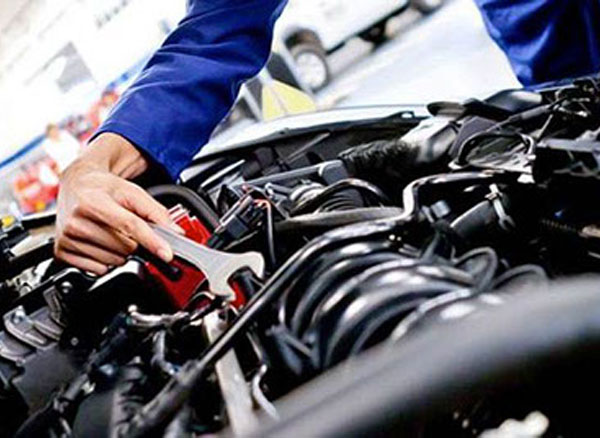 Do you need to do a maintenance on your vehicle ? We take care of inspecting your vehicle and pass a review with the maximum guarantees .
1. ONLINE BOOKING
From our booking form
2. CONFIRMATION
We contact you to confirm the reservation.
3. COME TO THE PARKING
5 minutes from the airport . If you wish, we will pick you up!
4. WE TAKE YOU
We take you to the airport or rent a vehicle.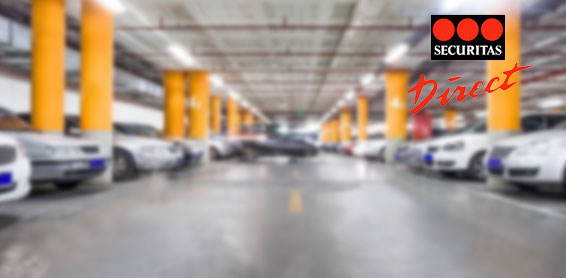 24h MONITORED PARKING
We understand our customers' concerns when leaving their vehicle in a parking lot for hours, days or a long season.
At Engel Parking you will have a 24-hour surveillance service to offer you the best possible peace of mind.
SEE RATES
COLLABORATORS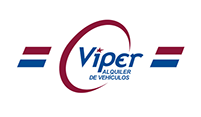 Short and long term car rental.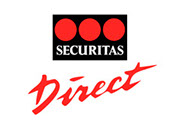 The best security, your vehicle guarded 24 hours a day.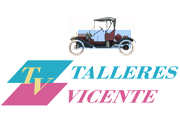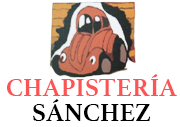 Repairs of accident damage and painting work.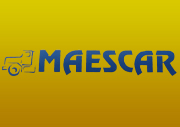 24 hour towing service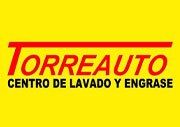 Professional vehicle cleaning inside and out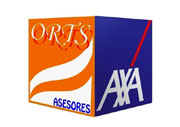 Car, motorcycle, health, life and home insurance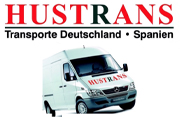 Transport and removals from Germany to Spain and vice versa