Do you have any doubt?
We advise you without obligation on all our services and rates.
Only reservations will be confirmed 24 hours in advance of the pick-up date!
COLLABORATORS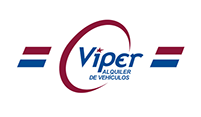 Short and long term car rental.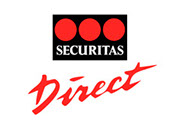 The best security, your vehicle guarded 24 hours a day.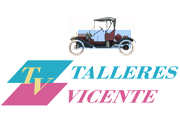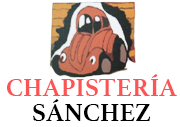 Repairs of accident damage and painting work.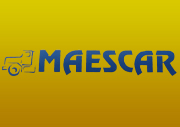 24 hour towing service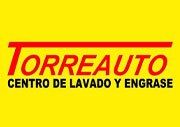 Professional vehicle cleaning inside and out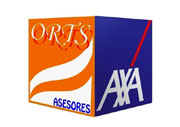 Car, motorcycle, health, life and home insurance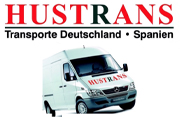 Transport and removals from Germany to Spain and vice versa